Private Lessons with Wyatt P
Piano (ages 5+), Flute (ages 8+), Saxophone (ages 8+), Clarinet (ages 8+)
Wyatt P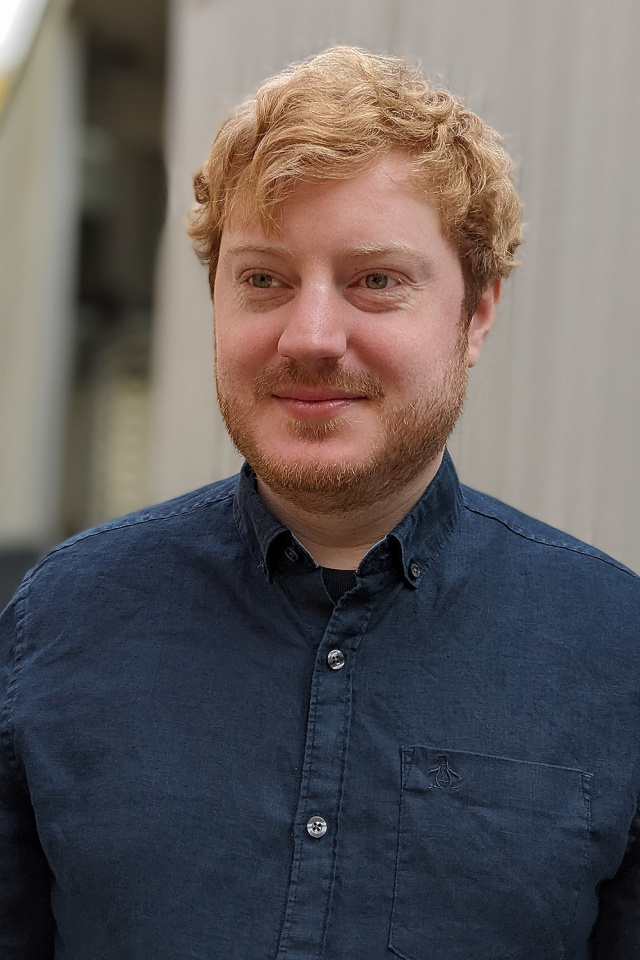 Wyatt grew up in Seattle and was a part of the award-winning Roosevelt Jazz Band program in the late 00's. Building on the success of his high school program, he went on to the New England Conservatory where he received his Bachelors and Masters in Music. During his time in Boston, Wyatt toured and recorded with a variety of bands all over the Northeast.
At NEC, Wyatt studied under world-renowned musicians such as Jerry Bergonzi, Miguel Zenon, and Fred Hersch. He also participated in the Music-In-Education program, furthering his knowledge of music pedagogy.
Wyatt has 10+ years of experience teaching music to students of all ages. He specializes in teaching classical, jazz, rock, and pop. He also teaches the fundamentals of music theory, composition, and improvisation. Wyatt's goal in teaching is to inspire students to explore the rich world of music and achieve success in their musical pursuits. Wyatt teaches saxophone, clarinet, flute, and piano at Meter.
Month to month
Monday at Columbia City or Online Lessons
Month to month
Tuesday at Columbia City or Online Lessons
Month to month
Thursday at Columbia City or Online Lessons
Month to month
Saturday at Central District or Online Lessons